Crab Island Luxury Adventures
Crab Island Luxury Adventures
Your Passport to Paradise
Bring the whole family and explore Crab Island, plan a bachelorette or birthday party, or go beach hopping or island hopping for the day.
We can accommodate groups of up to 13 people.
4-Hour Charter ~ From $449
We'll help you customize your own party. Visit Crab Island, or go beach hopping. Snorkel, swim, or relax in the water, it's up to you. Lily pad and floating dock included.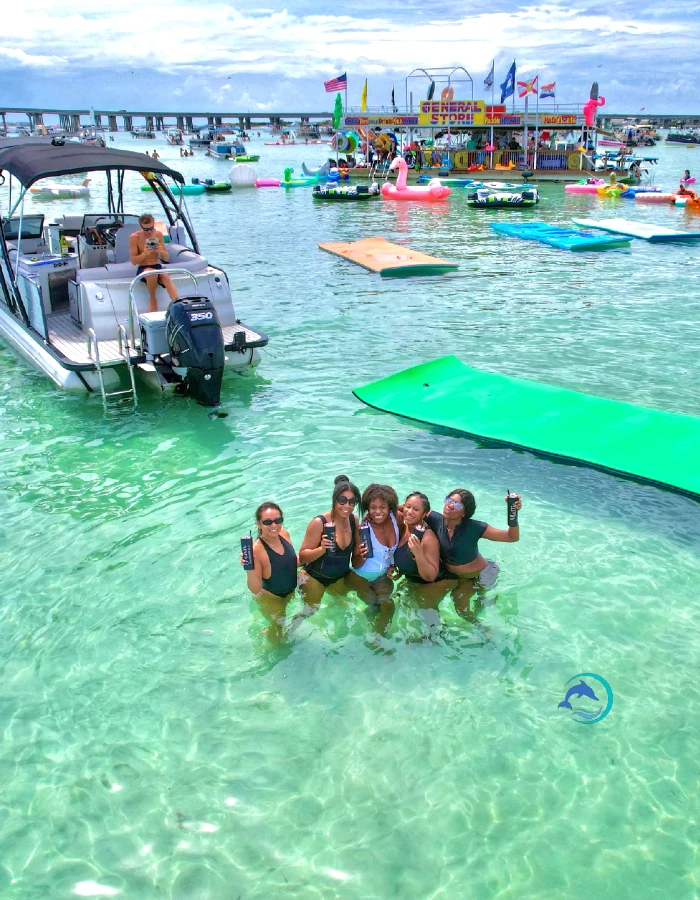 8-Hour Charter ~ From $899
Spend the day how you want to. Hangout at Crab Island, visit secluded beaches, explore unhibited islands. Customized itineraries exclusively for you.
Sunset & Dolphin Charters
Gulf Coast sunsets have no rival. Create memories to last a lifetime. Chase dolphins or the sun as it slips beneath the horizon. Find your paradise.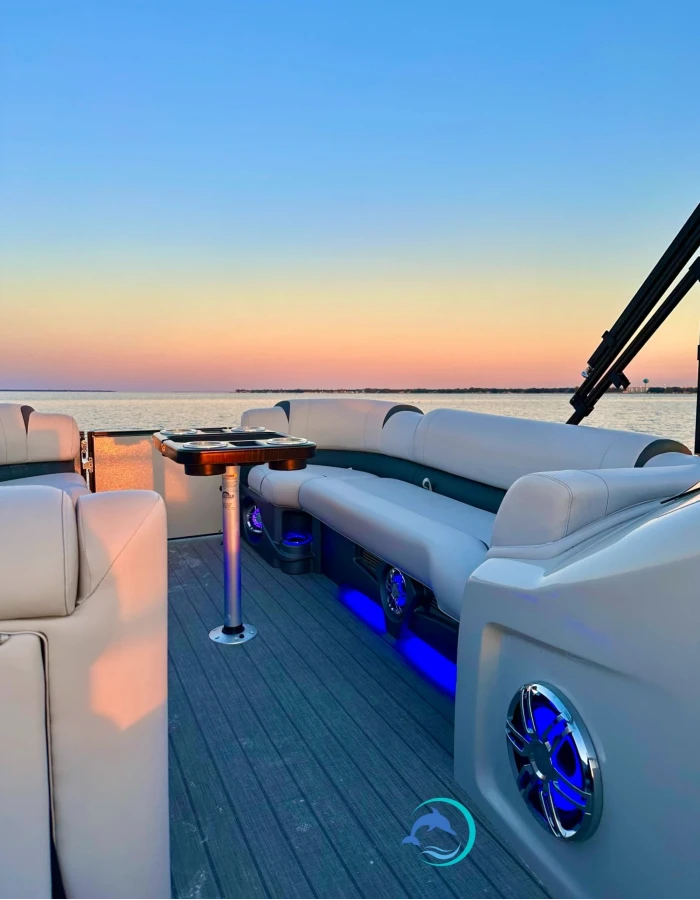 2.5-Hour Pre-Season Charter
This luxury adventure allows you to spend some time enjoying the water in Destin before the season starts. Your captain will help customize your tirp.
"A Luxury Once Enjoyed, Becomes a Necessity"
We'll help you customize your visit. Browse our suggested places to stop for your day on the water including restaurants, beaches, and uninhibited islands.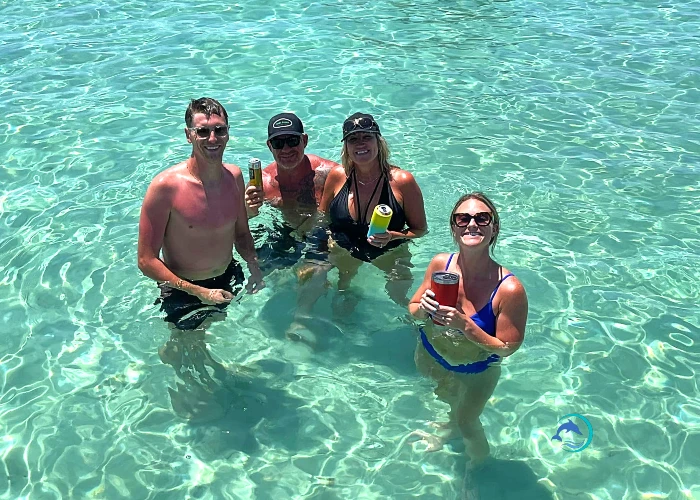 Check out our list of frequently asked questions to help you plan and get the most out of your day on the water.